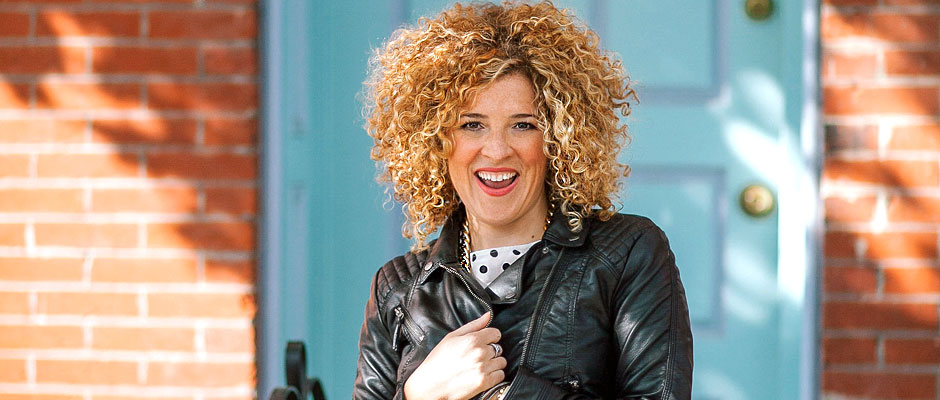 Sarah Doody is a user experience designer, consultant, and writer.
Sarah Doody is passionate about helping companies use the power of storytelling to create products that help solve real problems. She is determined to help teams shift their focus from products to people. Sarah specializes in both product and brand development and is passionate about working with companies to help turn their ideas into thoughtful product experiences.
She is known for her hard working attitude, vibrant enthusiasm, and dedication to solving problems. She understands that the best solutions come from an intimate understanding of the problem. She isn't afraid to ask why, and will keep asking until she finds the answer.
Sarah has worked with Fortune 500 companies, successful start-ups, and non-profits to help them create unique brand identities and engaging experiences. She recently co-developed and taught a 12 week user experience design curriculum for General Assembly's education program. Sarah also writes for UX Magazine.
Sarah is currently studying the idea of what she calls Personal Metrics – understanding how measured feedback can equip people with information that causes them to change their lifestyle and behavior.
Sarah attended the University of Texas and graduated from Athabasca University (located in Canada) with a Bachelor's of Management, Marketing Major.
Sarah Doody lives in New York City and has a part time dog named Diesel.
My original life plan was to study Neuroscience at Carleton University in Ottawa, Canada. But, since I'm an American citizen, I decided that after high school, it would be an adventure to take a year off and go to the United States. What an adventure it's been!
While at an internship, I was introduced to website design, which ultimately changed the path of my career. What fascinated me was the perfect combination of right and left brain thinking, combined with the opportunity to tell stories.
A little over a decade later, I've been fortunate to have had many exciting experiences and opportunities that, in hindsight, I can honestly say have all magically worked together to get me to where I am today … funny how that works.
When I'm not designing, writing, teaching, or telling stories, I try to see new places, meet new people, and connect with friends. I grew up in the country in Canada and never dreamed I would live in New York City. I'm a runner, adventure seeker, style lover, car dancer, bargain hunter, good cook, and my friends say I can be quite funny.
QUICK FACTS
Favorite sport #1
Skiing (top speed, 46.5 mph at Big Sky!!!!)
Favorite sport #2
Running (1/2 marathons)
I'd like to have lunch with
Hillman Curtis (RIP 04-18-12)
When no one's looking
30 second dance party
Indulgence
Wine & cheese
First real job
Taught piano lessons in high school
Size of high school graduating class
80
I never dreamed I would
Live in New York City
One day I will
Have a garden
What doesn't kill you
Makes you appreciate what you have